Raymond mill machine widely application metallurgical, and building materials, and chemical, and mine, field within minerals material of powder mill processing, suitable processing Mo\\\'s hardness not is greater than 9.3 level, humidity in 6% following of various non-flammable easy burst ore, as gypsum, and talc, and calcite, and limestone, and marble, and potassium long stone, and barite, and dolomite, and granite, and kaolin, and stone, and aluminum bauxite, and iron oxide red, and iron ore,. Degree of fineness of finished product 613 ~44 micron (0.613 mm-0.044 mm) between the machine and fan interaction through analysis, to meet different user requirements.
/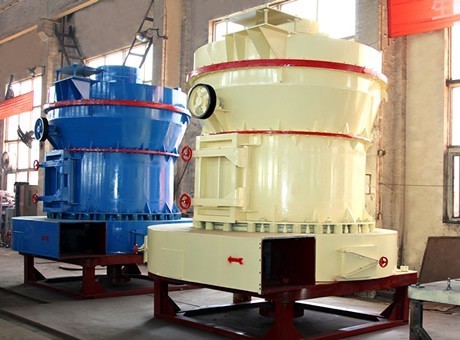 Improvement Trends of Coal Powder Raymond Mill/Micro Powder Raymond Mill:
Coal Powder Raymond Mill/Micro Powder Raymond Mill will mainly develop in the direction of high reliability, energy saving, accurate, automated condition monitoring and automatic control in powder industry. We centralized grease lubrication, shock absorption and other measures, and monitoring condition and computer control Raymond mill and other devices. Which require company\\\'s high reliability and enhanced by mechanical principles rationalization to study Raymond grinding principle, such as wear resistance under the gland, improve Raymond machine continuous operation before the next bearing lubrication. Condition monitoring and automatic control of the need to increase automation intelligent electronic control system in Raymond mill interior, automatic control of materials in and out, grinding, and quantification. The operator only needs to be in the operating room control button. Materials need to be strengthened to improve the precision grinding machine accuracy analysis.
/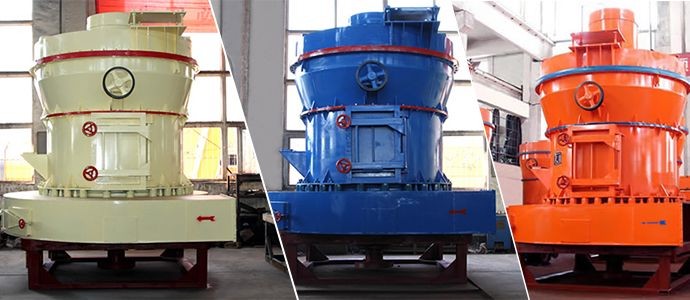 Henan Fote Heavy Machinery Co., Ltd. is to strengthen the services on customer communication, we help customers selecting the types of product, installation and operation. Business requires that every employee of our company can firmly grasp the technology and truly become a needed talent for community, customers, companies. And based on scientific and technological innovation, increased the independent innovation, actively implement the transformation and upgrading, we constantly make contribute to promote the business bigger and stronger.
Contact Infomation
Email: info@sinoftm.com
Website: http://www.foteinfo.com/raymond-mill-59.html
Address: High and New Industrial Zone, Kexue Revenue, High and New Technology Industrial Development Zone, Zhengzhou, China
Tel: 86-371-69606666 Fax: 86-371-67825066 Mobile: 15515085868 Country: China (Mainland)