Application of Best Sell Sand Making Plant For Sale/Artificial Sand Making Plant
The making sand producton line have many advantages.Such as high degree of automation,low operating costs,easy maintenance,output large,pollution less etc. The final product can be used in many fields. Such as constructon sand which raw materials coming from hard limestone,granite,basalt,river stone etc. It aso can be used in the crushig for abradant materials,cement,silica sand,steel shot abradant,pulverized slag,copper ore,iron ore,gold dust,concrete aggregate,asphalt aggregate eta for the final crushing and middle crushing. And it is and efficient and cost saving sand making production line.
/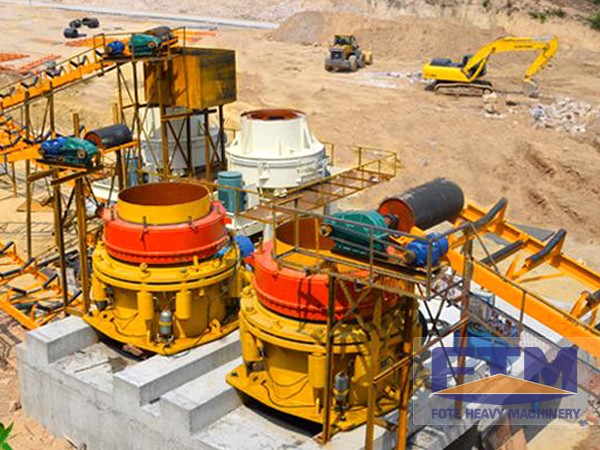 Main Features of Best Sell Sand Making Plant For Sale/Artificial Sand Making Plant
1.Now most of the manufactured sand are medium, coarse sand, the fineness modulus is of 2.6-3.6 in turbid, particle size distribution even and adjustable, with a certain amount of powder, rough surface, sharp edges.
2.High strength pumping concrete made by manufactured sand will not block the pump in the process of pumping. The concrete of right use of manufactured sand has large density, impermeability, good freezing-resisting property, other physical properties and long-term durability can use to meet the design requirement too.
3.Manufactured sand is particularly suitable for the preparation of high strength concrete, high-performance concrete and pumping concrete.
/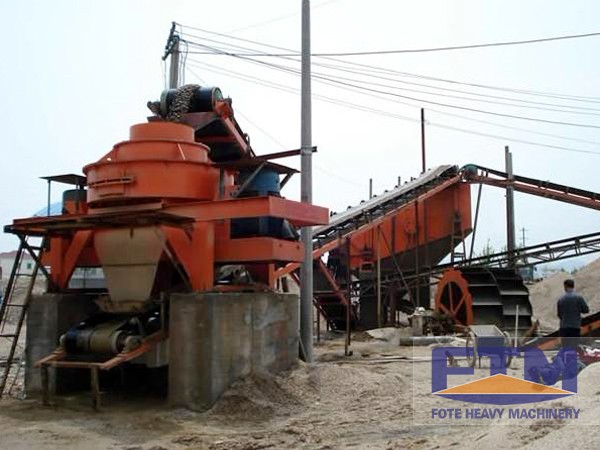 With over 20 years experience within the industry and an annual company turnover in excess of 10000 million RMB, While expanding the domestic market continuously, our equipment has been exported to Russia, Mongolia, Chile, Middle and East Asia, Africa, etc. Fote engineers provide the production line machineries configuration parameters according to the customer\\\'s specific requirements: If you have any questions, please feel free to contact us online or leave your requirements informations in the below.We will contact you as soon as possible.
Contact Information
Email: info@sinoftm.com
Website:http://www.ftmmachine.com/products/production-lines/64.html
Address: High and New Industrial Zone, Kexue Revenue, High and New Technology Industrial Development Zone, Zhengzhou, China
Tel: 86-371-69606666 Fax: 86-371-67825066 Mobile: 15515085868 Country: China (Mainland)