General introduction
This maximuim on load transformer
Environmental conditions:
1.Type:Outdoor
2.Normal Service Conditions:
3.The height above the sea level is below 1000m;
4.Ambient temperature: Highest air temperature+40 ℃, Lowest air temperature-25℃
5.Relative air humidity:≤90%(+25℃)
6.installation site: no corrosion gas, No obvious dirt
For Agricultural power distribution and lighting
Transformer Standard:
GB1094.1~2-1996 power transformer
GB1094.3,5-2003 power transformer
GB/T6451-2008 Three phase oil immersed power transformer
Model description of SZ11 Type 10kv Series On-Load Regulator Transformer:
/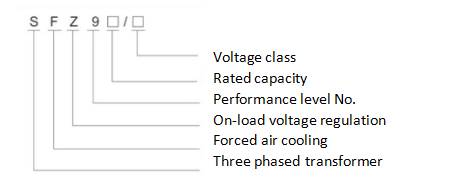 Features of products:
A.OLTC transformer meet the user's requirement to voltage.Imporve the quality of power supply and save the energy.
B.With the high conductivity material of silicon steel sheet,multi-lamination mitred joint,it lowers the no-load loss and no-load current of the core.
C.The high voltage winding uses continuous connection,while low voltage winding uses continuous or helical connection.It has high mechanical strength,ampere-turns balanced distribute and good ability of resistance against short circuit.
D.The tank is in bell or barrel type with corrugated wall makes the equipment nice surface and high mechanical strength.The critical area is connected by precision machnied flange to avoid leakage.
Product Certification:
/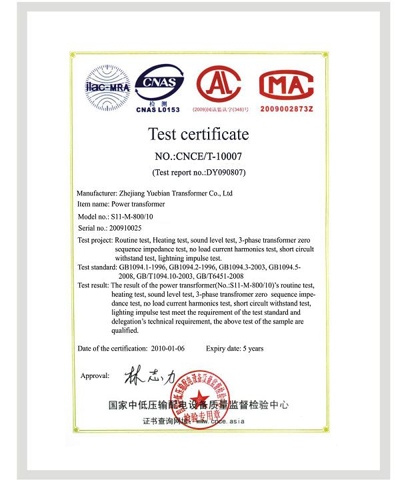 Deliver and shippment :
Sea transportation. 1 set Transformer per wooden carton.
Production process:
company:YueBian Electric Co.,Ltd