Raymond mill has been used primarily for barite, calcite, potash feldspar, talc, marble, limestone, dolomite, fluorite, lime, activated clay, activated carbon, bentonite, kaolin, cement, phosphate rock, plaster, glass, insulation materials Mohs hardness of not greater than 9.3, high fine powder processing and humidity below 6% of non-flammable mineral, chemical, construction and other industries more than 280 kinds of materials. Raymond grinding mill was extraordinary popular in mining, building materials, chemical engineering and metallurgy industries for size reduction, dispersion or specialized needs, powder generation and processing for industrial process.
/
Performance of Barite Raymond Mill Price/High Capacity Raymond Mill Manufacturer:
1. Finished powder has even fineness, a screen passing ratio of 99%, which is not possible for other mill equipment.
2. Electrical system adopts contracted control, grinding workshop can basically run without people, and is convenient to maintain.
3. Drive unit is the closely sealed gear box and belt wheel, which is stable in transmission and reliable in operation. Less dust and lower noise.
4. Barite Raymond Mill Price/High Capacity Raymond Mill Manufacturer adopts a vertical structure, which is small in working area, and easy to be allocated as a set, each process from bulk material to powder product can be a independent production system.
5. Key parts of the Raymond mill are all high-quality style, wearable parts are of high-performance abrasion resistant material. The whole equipment has perfect performance, reliable operation. Blade frame of the main engine is always contacting with materials. Thus the blade frame is composed of two parts, while bottom frame is worn, discharge is continuous and changeable.
/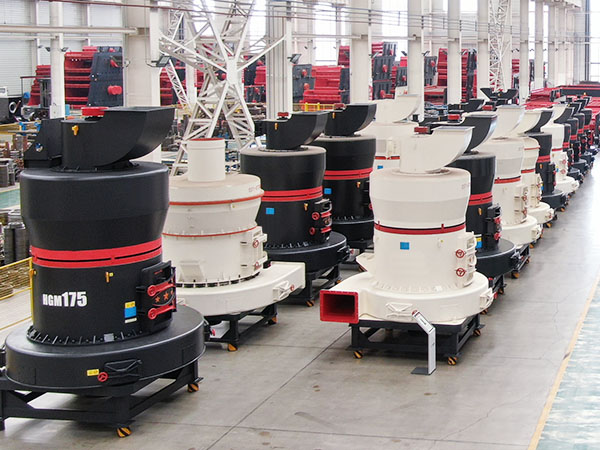 Henan Fote Heavy Machinery Co., Ltd. is a professional mining machinery supplier in China, mainly manufacturing ball mill, Raymond mill, rotary dryer, jaw crusher, hammer crusher, impact crusher and so on. Fote Machinery also provides complete and consider pre-sale and after-sale service for customers. If you are interested in Fote products, welcome to visit and purchase.
Contact Information
Email: info@sinoftm.com
Website: http://www.fte-china.com/pro/raymond_mill.html
Address: High and New Industrial Zone, Kexue Revenue, High and New Technology Industrial Development Zone, Zhengzhou, China
Tel: 86-371-69606666 Mobile: +8637169606666 Country: China (Mainland)