With China's rapid development of,various industries are closely linked; especially mill industry; under the national government's support policies, product constantly upgrading, making China's mill industry sales have been very good, but also exports around the world. Raymond mill is widely used in barite, calcite, talc, marble, limestone, dolomite, limestone, activated carbon, bentonite, kaolin, phosphate rock, gypsum, glass, titanium ore, manganese ore, chrome ore, refractory materials, insulation materials mohs hardness is not greater than magnitude 7, the temperature is below 6% of non flammable and explosive mineral chemical industry, building materials industry more than 280 kinds of materials such as flour processing, the finished product size adjustment, within the range 80-325 mesh part material up to 500 mesh.
/
Structural Features of Raymond Mill For Materials Grinding Process/Gypsum Raymond Mill:
1. Raymond Mill For Materials Grinding Process/Gypsum Raymond Mill roll devices around for more than 500 hours to replace roll, roll on the roller bearing to the inner cleansing, and replace damaged parts, tools can be manually refueling pumps guns and butter.
2. for the mill to normal, should develop equipment 'safe operation of equipment maintenance system' can guarantee long-term security mill operation, a necessary repair tools and grease and corresponding accessories.
3. mill use for a period of time, it should repair, while roller mill central blade repair and replacement of vulnerability, Roller device in use before and after the bolt nut should be carefully examined to see if it is loose, Lubricants and whether adequate.
4. milling machines used in the process, there should be a fixed custody staff, operators must have a certain level of technology. Mill installed before the operator must conduct the necessary technical training so that they understand the principle of milling machine, familiar with the rules.
/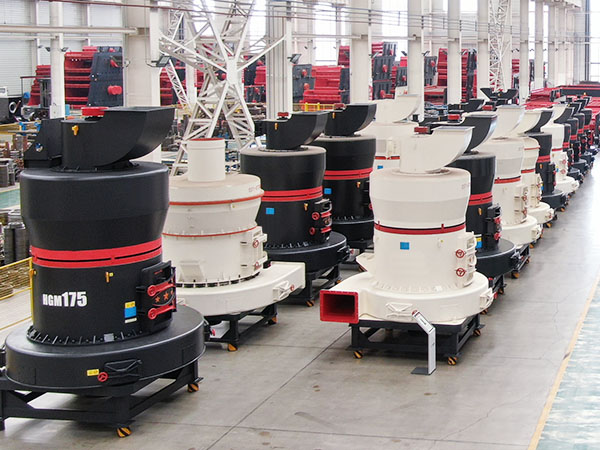 Since the establishment, Henan Fote Heavy Machinery Co., Ltd. has regarded ' All is for clients' as its service goal and has provided high-quality, high-taste, high-efficient and all-around-way service for its clients.
Our considerate service, accurate manufacture and reasonable price will satisfy you to the best. Fote people have created the brand with many years' hard work and experience. Without satisfactory clients there will be no futures for the company. We must develop new technologies and new products for our clients, and make our popularity on a high level in this field; we must heighten our position and set a good example in the field. A group of experienced staffs are ready to serve you with enthusiasm at any moment!
Contact Infomation
Email: info@sinoftm.com
Website: http://www.ftmmachine.com/products/milling-equipment/47.html
Address: High and New Industrial Zone, Kexue Revenue, High and New Technology Industrial Development Zone, Zhengzhou, China
Tel: 86-371-69606666 Fax: 86-371-67825066 Mobile: 15515065868 Country: China (Mainland)